Movement is freedom
Experience unbridled life, unfold, and discover boundless possibilities with the interco Group!
Dear visitor, our site is currently under construction. Some links are not yet active. If you are still missing information or functions, please contact us directly.
Certified quality
We are certified according to: DIN EN ISO 9001 and DIN EN 13485. At the same time, we also meet the requirements of the Quality Association for Assistive Products e.V. (QVH).
Our products are listed in the statutory health insurance aids directory. They are type tested and many of them are crash tested.
Some products have been awarded the Red Dot Award for outstanding product design.
Certification according to DIN EN ISO 9001 (TÜV Hessen)
Certification according to ISO 13485 (TÜV Hessen)
What makes us tick
Personal
Characterized by the commitment of the Markwald family, we put people first. As a qualified partner, we respond individually to the needs of patients, physicians and specialty retailers and ensure a trusting cooperation.
Honest
Transparency and integrity are key for us. We communicate openly and honestly with our customers – whether they are therapists, technicians or payers. Our "Made in Germany" quality promises you reliable products and services every time.
Responsible
Our commitment goes beyond products: We are committed to a sustainable approach to the environment and resources. As a subject matter expert, we are aware of our responsibility to our partners, from patients to specialty retailers.
Open
Innovation and progress are what set us apart. We are open to new ideas, listen to our customers – from doctors to technicians – and are constantly developing to be a reliable and modern partner at your side.
Information for professionals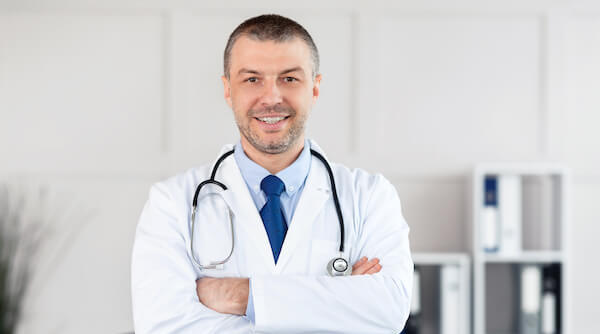 Information for
Doctors & Therapists
The interco Group! offers rehabilitation solutions developed on a scientific basis for optimal patient outcomes. Medical professionals benefit from our expertise and the best care for their patients.
Working closely with experts, we share current developments and best practices in the medical field through training.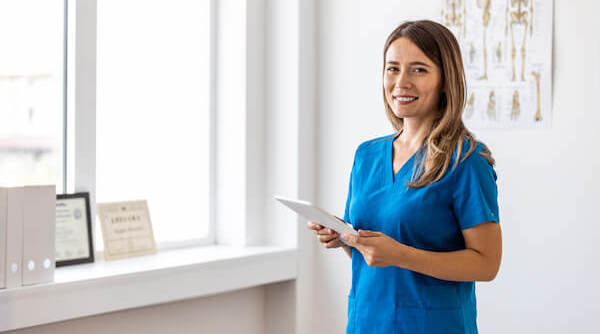 Information for
Retailer & Technician
We cooperate closely with specialized dealers and technicians to ensure quality and reliability. Our offer supports you from product selection to implementation.
Our services and training keep you up-to-date and ensure the highest technical standards.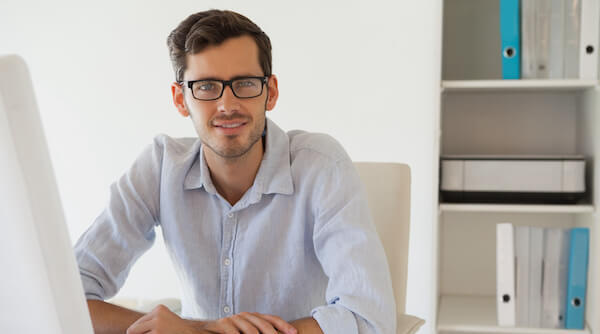 Information for
Cost unit
Efficiency and sustainability characterize our economical rehab solutions. Through transparency in price and service, we guarantee high-quality care at fair conditions.
With a customer focus, we offer patients and financiers sustainable, cost-effective solutions.
What our customers say…
For almost 3 months now, Katharina has been sitting happily and contentedly in her new vehicle. The company Interco took perfect care of us, accompanied and supported us in all adversities and delivered the wheelchair in the shortest possible time. Highly recommended and feel free to share.
Anke Nasaroff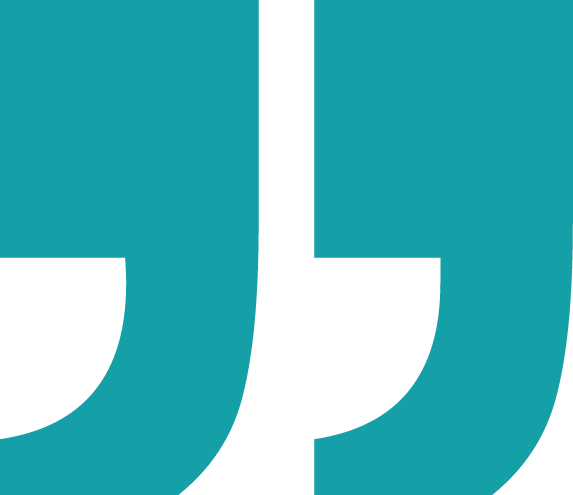 Our products
Seat shells
Specially adapted seat shells for children & teenagers guarantee comfort and support and ensure correct positioning.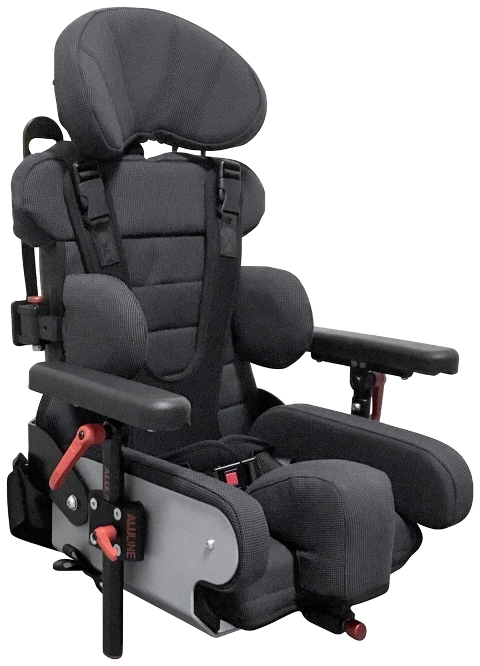 Undercarriages
Our undercarriages for the young user group combine robustness with flexibility so that children & young people can safely explore their environment.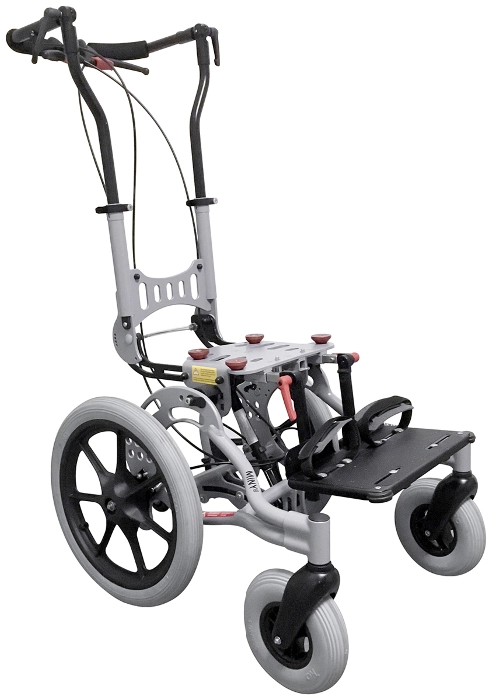 Custom-made products
Every child is unique. We therefore offer customized special designs, adapted to the specific needs of young patients.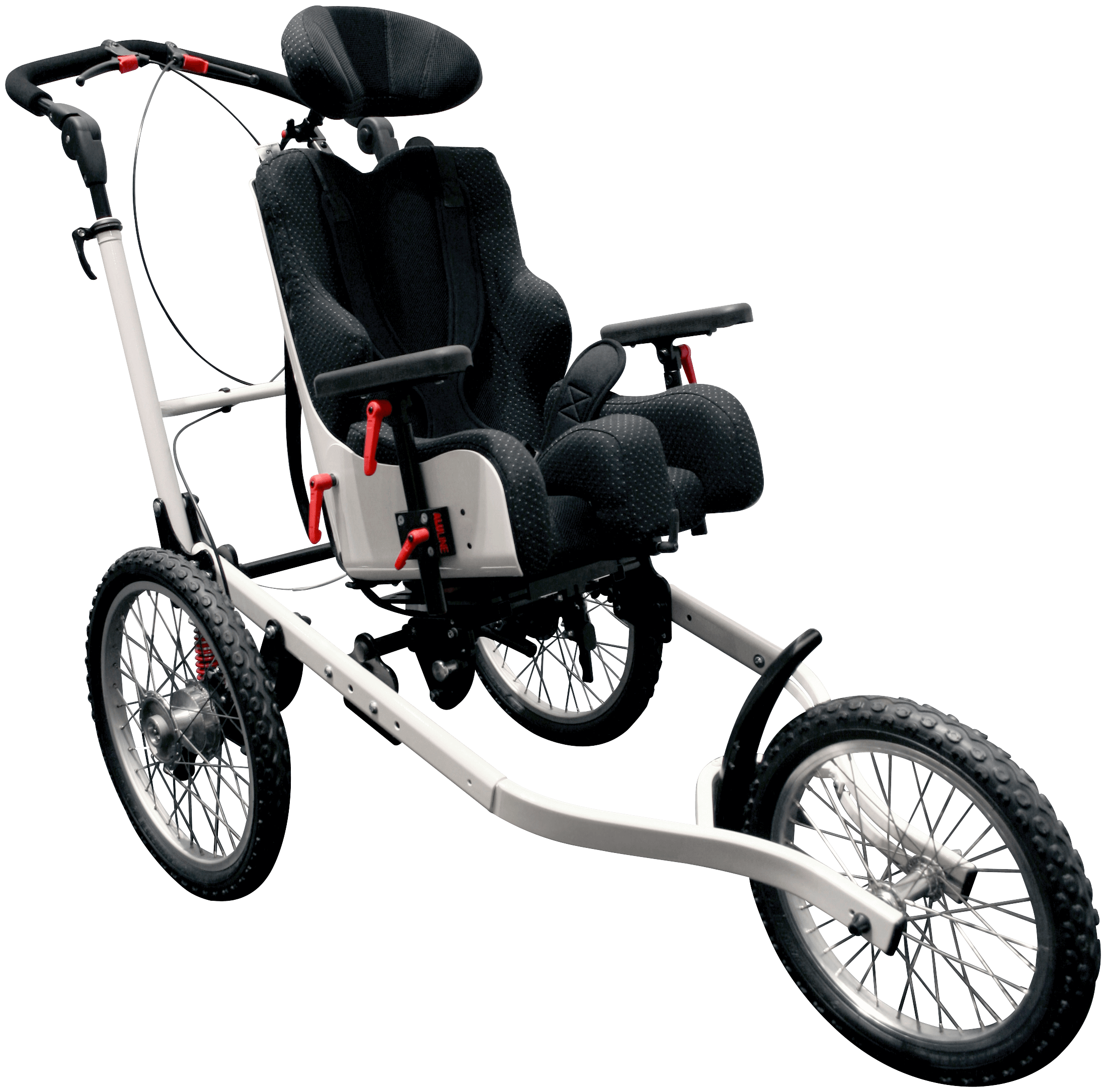 Seat shells
Our ergonomically designed adult seat shells ensure optimal support and comfort while supporting correct posture.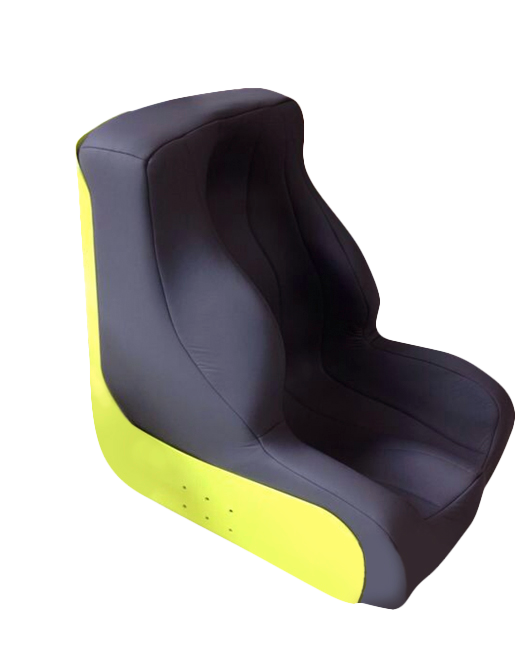 Undercarriages
Designed for adults, our undercarriages combine stability and adaptability, ensuring maximum mobility in everyday life.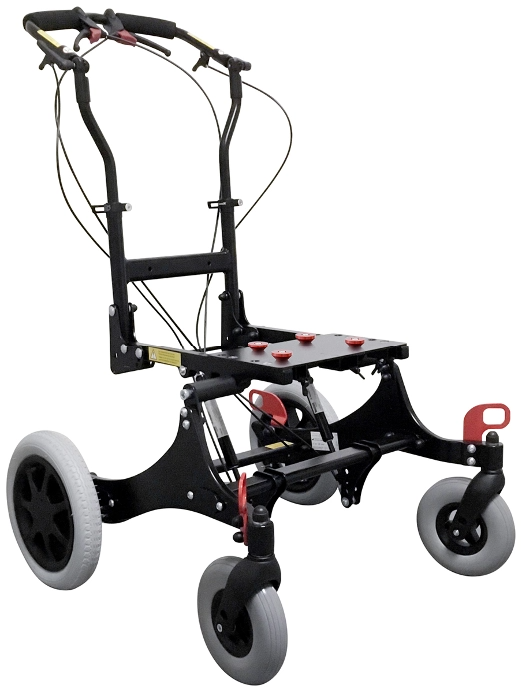 Custom-made products
We understand the unique needs of each adult and put our heart and soul into creating custom made specials that truly fit.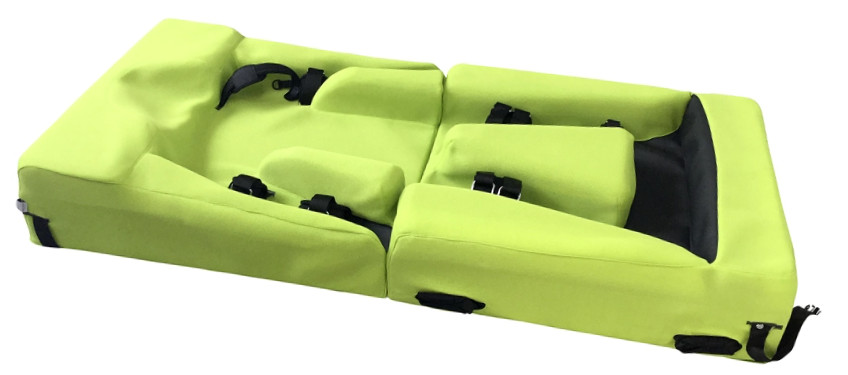 Activeline®
interco Aktivline! presents customized and standardized wheelchair systems for dynamic sitting. Our patented products are designed for patients with involuntary movements, typically in infantile cerebral palsy. The goal is to significantly increase the quality of life of these people: Seat up your Life!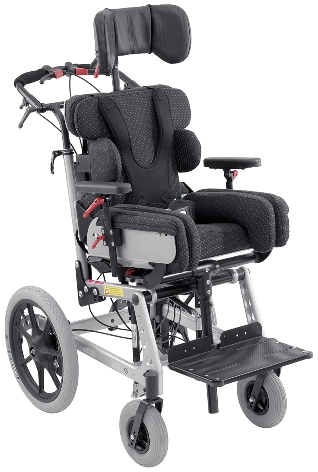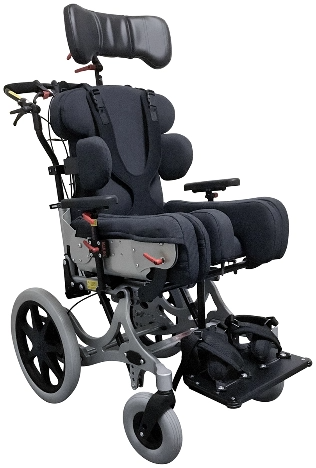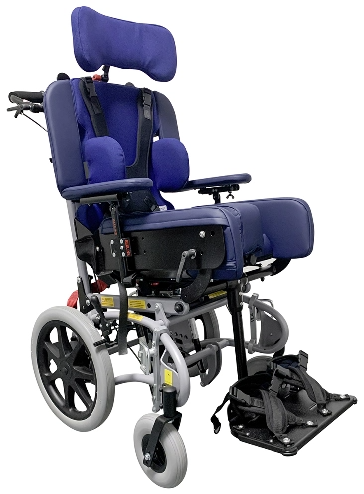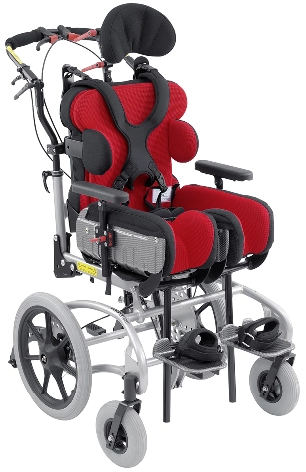 DYNAline®
DYNALINE® is our premium brand of belting systems, which is complemented with a variety of other components to meet individual positioning needs. These include positioning aids, chest shoulder pads, chest straps, harness straps, hand and arm restraints, pelvic safety belts, pelvic restraints, seat pants, foot straps, foot gaiters, foot restraints and more.

ALULINE®
With ALULINE® we offer an exclusive selection of seat shell accessories. The assortment ranges from accessories for the head, upper and lower extremities to the pelvis. In addition, we offer a wide range of general accessories that fit seamlessly into various systems. Each product from the ALULINE series stands for precision and comfort to meet any positioning requirement.